Integrated photovoltaic solutions specialists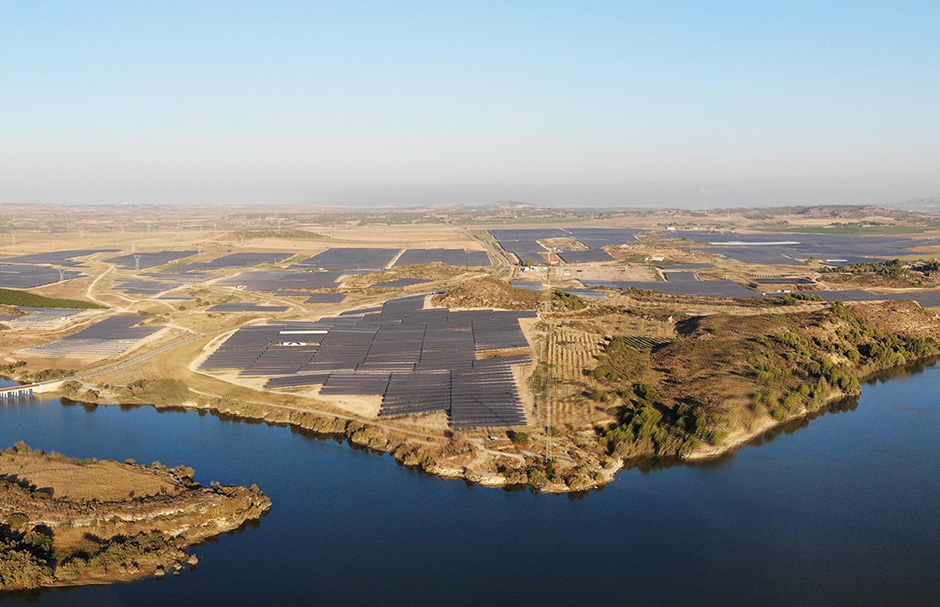 We work to make solar photovoltaic energy an increasingly accessible and efficient solution. We are inspired by the sun and its infinite potential to create a cleaner, more sustainable and fairer world. Today, our story is the story of thousands of people around the world who believe in a brighter future.
Soltec was born with the purpose of creating a clean, sustainable and fair world based on efficient photovoltaic energy production. To achieve this, since its inception Soltec has been committed to leading the global photovoltaic energy market, offering reliable solutions through the most advanced technology.
Soltec encourages its suppliers, customers and employees to share this vision and is committed to developing environmental and sustainability actions that disseminate these values.
Our commitment to a sustainable future drives us to reach new horizons in solar photovoltaics. We believe in the life-changing potential of our technology and the positive impact we make on the world.
Creating solutions to design a better world
It is our commitment to improve the well-being of the planet and people, we are committed to photovoltaic energy as a sustainable and responsible way to generate energy. Find out how we make it possible.
If you want to collaborate with us or need more information about Soltec you can contact us at any of our offices around the world.
Become part of this revolution
At Soltec we work to create innovative technological solutions to improve the people's and world's life. If you also care about the environment and want to be part of this great team, discover our job offers and join us.
At Soltec we have always believed that our true energy is the people who make up this great project.
That is why we strive to provide an enriching work environment for everyone.
We have a strong proposal within a growing market, in a leadership position and with a sustainable approach.
Keep up with all the news related to our company and how we contribute to creating a more energy sustainable world.