Construction
We build a fairer world through quality, environmentally friendly and efficient processes.
We have a wide experience in the construction of solar plants all over the world. Our team has more than 1,300 people to guarantee the highest standards of quality in the execution of projects.
In addition to a highly qualified team, the cutting-edge technologies used in each project allow us to be more efficient in the construction and maintenance of solar plants.
This translates into a high reduction in costs and delivery times.
We are committed to excellence in every aspect of our work and, therefore, we strive to exceed our customers' expectations at all times.
We are in charge of managing all the technical aspects of engineering, from the most basic level to construction and permits.
We are also in charge of the grid connection applications, the necessary equipment and the civil, mechanical and electrical work for the final connection.
We fully manage solar projects, both in terms of EPC and BOP.
We offer complete solutions that include everything from engineering and construction to managing the components necessary for the correct operation of the solar plant.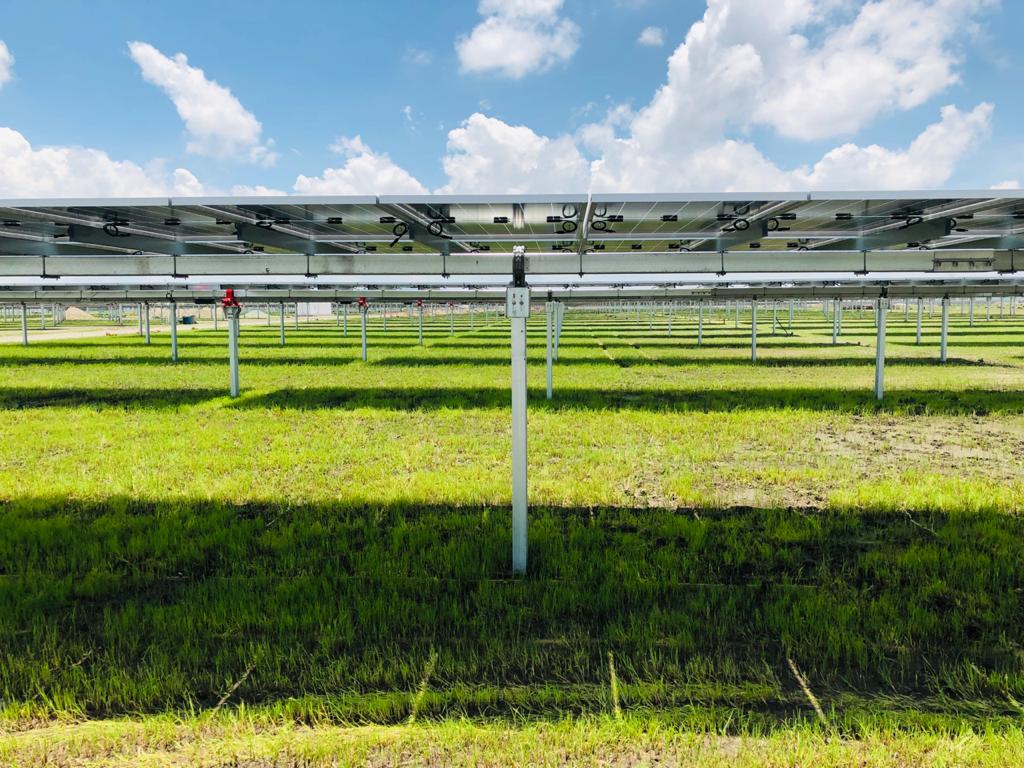 We supervise the execution of the contract, as well as the control of the necessary guarantees during the entire construction process of the solar plant.
In addition, we offer a complete payment management service, procedures for the EPC contractor, management of the PPA and permits.
Complete training program in the design and installation of photovoltaic plants with Soltec solar trackers. This training is imparted by our own specialists.
We guarantee exceptional and accurate knowledge for the execution of a project with the manufacturer's guarantee.
If you want to collaborate with us or need more information about Soltec you can contact us at any of our offices around the world.
Solmate, beyond the execution
Soltec's global after-sales service that guarantees personalized attention to each client and project 24 hours a day.
Become part of this revolution
At Soltec we work to create innovative technological solutions to improve the people's and world's life. If you also care about the environment and want to be part of this great team, discover our job offers and join us.