Ecovoltaics
Photovoltaic plants now and tomorrow. Ecovoltaics, minimizing environmental impacts and maximizing social benefits.
Sustainable development of photovoltaic plants
The integration of ecovoltaic principles in our photovoltaic projects is now an essential, unique element of our strategy.
Photovoltaic plants developed under the ecovoltaic concept are characterized by their potential to boost the economy and protect the environment in the areas where they are located.
To this end, ecovoltaics is based on 4 action principles: socioeconomic excellence, circular economy, biodiversity protection and carbon footprint offsetting. Within each of these 4 principles, many actions can be developed and measured to ensure adaption to specific project characteristics.
Sustainable development of photovoltaic plants
With a presence in more than 20 countries on five continents, we have become a world leader in photovoltaic solutions driven by our ability to offer innovative and personalized solutions to customers all over the world.
Photovoltaic plants must not only have a positive impact in the areas where they are located, but also minimize environmental impact and become biodiversity havens.
The application of each one of the ecovoltaic measures varies according to the characteristics and needs of each plant and its surroundings, as well as the country and the market. Discover some cases of Ecovoltaic application around the world.
Ecovoltaics in projects under development and construction in Colombia
Throughout Soltec's project implementation at LOMA, the company organized various activities, including talks and training courses on environmental protection, and local flora and fauna management and care. These activities involved a total of 914 workers.
Soltec, in addition to maintaining its commitment to society and local communities, led training activities in schools for a total of 150 children who learned about the importance of photovoltaic projects in their country and had the chance to enjoy educational talks on environmental care and protection.
It also provided the opportunity to revalue waste, especially wood, with more than 400 kilos being reused as furniture at the project site or donated to make organic fertilizer. Lastly, project personnel and local community members were invited to environmental talks and campaigns.
Development of projects on a global scale
We combine experience and innovation to boost the development of sustainable photovoltaic projects that are integrated with the environment, maximizing the social and economic benefit in the locations where we operate.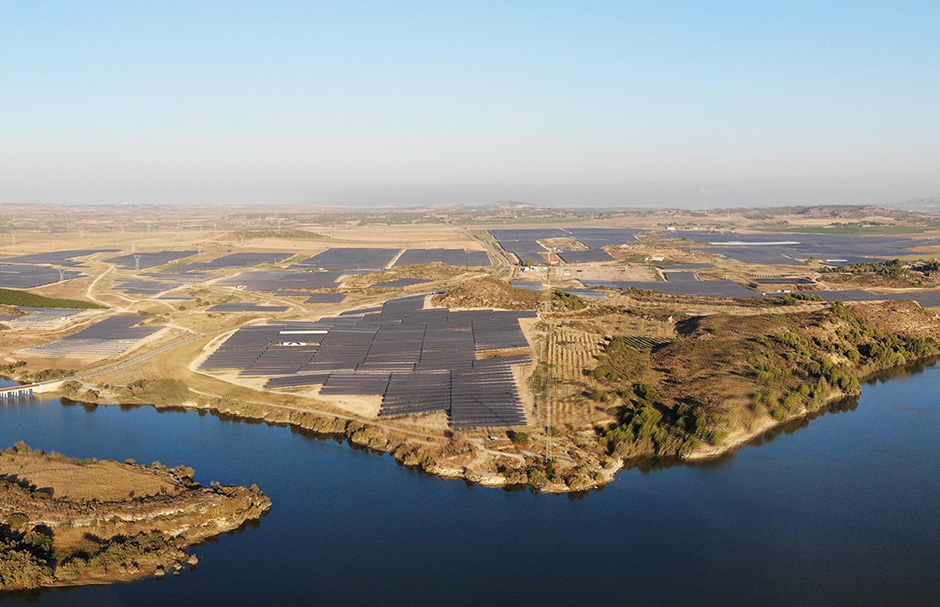 If you want to collaborate with us or need more information about Soltec you can contact us at any of our offices around the world.
Keep up with all the news related to our company and how we contribute to creating a more energy sustainable world.